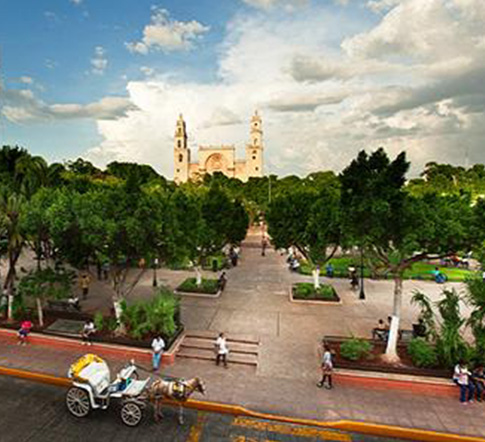 Great establishment spanning decades
Desserts and Sorbets The Colón has transcended frontiers; artists and members of royalty have been captivated by the taste and quality of these Yucatecan delights. Queen Sophia of Spain, Jackie Kennedy, Dolores del Río, Raul Velasco, the famous American pilot Charles Lindbergh, Jorge Negrete, María Félix and Pedro Infante have all visited the ice-cream parlor.
Many of the Mexican presidents who have visited the city of Merida did not miss the opportunity to try the traditional flavors: Luis Echeverría and his wife, María Esther Zuno; the acclaimed filmmaker and screenwriter Alejandro González Iñárritu, Armando Manzanero and Diego Luna have all left their mark with a visit to refresh themselves with our natural sorbets.
Arrival in Yucatan
Don Vicente Rodríguez left his native country (Spain) at the age of 15 to settle in Cuba. During this time he worked in the Hotel Inglaterra, in the center of La Habana, where his descendents believe he worked in the area of confectionary.
Sometime later, Don Vicente went back to Spain to marry, after which he returned to La Habana; given the proximity he was able to visit Yucatan during the height of the sisal boom and subsequently decided to establish himself here together with his family and his childhood friend, and together they founded the ice-cream parlor.
The ice-cream parlor The Colón opened its doors on the ground floor of the Bailiffs House located on 61st street with 62nd, where it continues in business to this day. The gentlemen, Vicente Rodríguez and Felipe Sánchez recognized the potential of the intense social and commercial activity of the Historic Center of the city of Merida.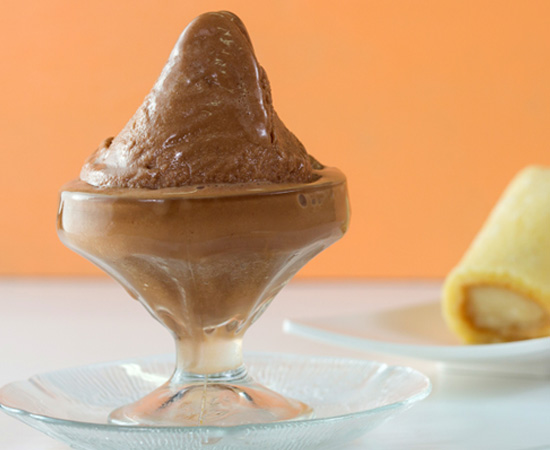 Quality and ServiceOur products and service identify us

Artisanal products
Our products, created by hand with natural, fresh ingredients mark the distinguished flavors of The Colón.

Professional Service
We keep our traditions alive with a personalized service to your table; we want to offer you an experience.
People Dulcería y Sorbetería el Colón making history.
Reina Sofia de España

Lázaro Cárdenas

Miguel de la Madrid

Jackie Kennedy

Charles Lindbergh

Dolores del Río

Jorge Negrete

María Felix

Pedro Infante

Irma Serrano

Cuauhtémoc Cárdenaz

Carlos Salinas de Gortari

Armando Manzanero

Jose Luis Cuevas

Saby Kamalich

Pablo Hermoso de Mendoza

Alejandro González Iñárritu

Felipe Calderon